On Performance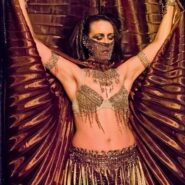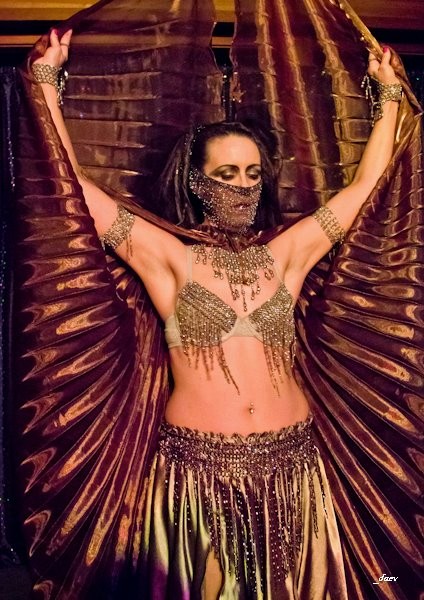 Performance is about taking action in the physical world. It represents the physicality of what we are doing. The corresponding element is Earth and the cardinal direction is North. It is a powerful direction. It is that which comes before the beginning. It is the foundation upon which all other directions flow. Think of the saying 'true North'.
This is the realm of the physical, the corporeal realm. From this sensual world comes the physical practices that engage our bodies.
Any physical practice you love can be adapted to your own Spiral Path practice. Mine are distinctly dance/performance oriented. For me, what I call contemporary exotic dance, (or Goddess dances),  are really kind of a lifestyle practice that celebrates sexy and empowered women of any age who enjoys creative personae and performance.
The 'Goddess Dances' Include:
Fusion-Style Belly Dance – There's lots of different traditions of belly dance, but fusion style is where it gets merged with other forms and can become a contemporary exotic dance.
Burlesque – Burlesque is more performance art than generic bump & grind although it absolutely honors the strip in striptease. It fosters creative development of personae, humor and other performance skills.
Pole Dance – Pole has come a long way from a listless swing 'round the brass in a strip clubs. It's become a seriously athletic and almost mainstream activity. If you really want a hard body, pole can get you there!
By the way, I also classify Fire, Hoop, and Aeriel Silk as contemporary "exotic" dance forms. (So many dance forms… so little time!)
I have a growing video collection of some of the performers who inspire me. Please join me at my Youtube channel!
Remember, keep dancing!