On Contemplation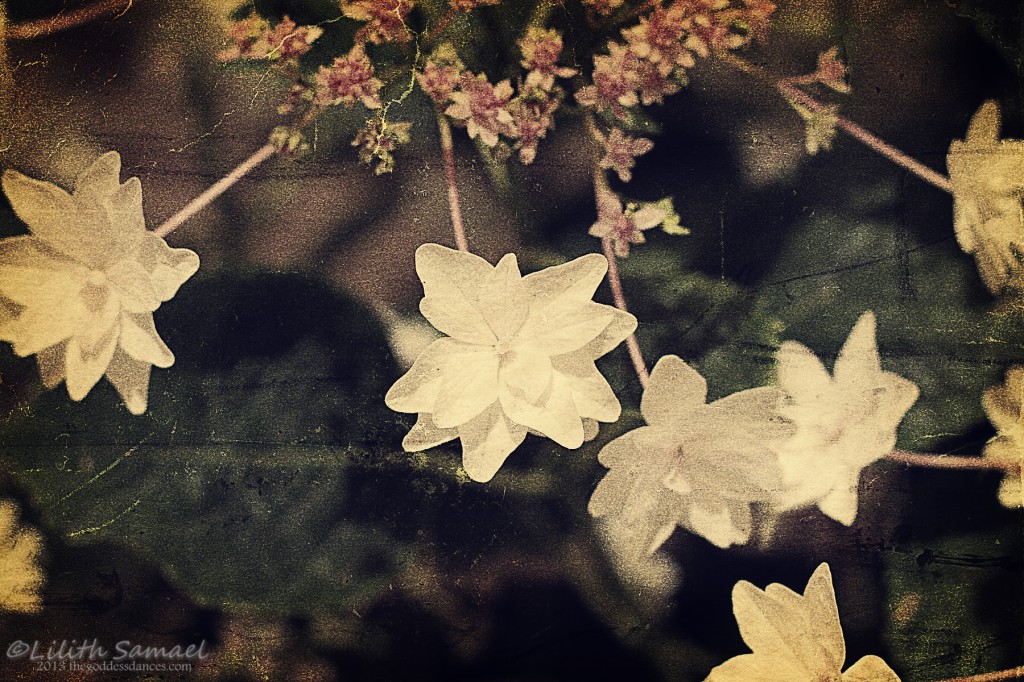 The second step on my Spiral Path is towards the East. This is the place of the rising sun, the place of new beginnings. It also corresponds with the element of air. So it's not hard to make the leap of understanding that this is the realm from which we contemplate; intellect, thoughts, and intentions.
The practice I most associate with this step is the Journal. Journal writing, if it's new to you, is a wonderful practice to take up. Some people just like to sit in meditation, that's fine too. Journal writing habits though are a formal approach to contemplation and I have lots of recommendations for you if this is not something you're familiar with.
Writing is for contemplation as well as for creativity.
I don't know about you, but I've always got a variety of writing projects going on.
Aside from keeping a written journal and occasional blogging, I've dabbled in creative fiction for many years.
Lately I've been writing erotic short stories, but currently I'm working on a romance novel for NANOWRIMO (national novel in a month challenge). It's held every year in the month of November; the challenge is 50,000 words in 30 days!
My working title is "Dahlia Blooms".
In the future, perhaps I'll post some of my miscellaneous creative writings here. Who knows?!